Why NWGFOA?
Since our inception in 1946, Northwest Georgia Football Officials Association has a commitment to excellence in football officiating  that is unequaled. Our membership is a diverse,
professional and dedicated group that is committed to providing the highest level of officiating to all the Georgia High School Association member schools.
We cover the greater NW region of Georgia from Rossville to Adairsville, Rome to Blue Ridge and all parts between. If you're wanting more information about what the first season as a NWGFOA official is like visit What to Expect. We are no longer taking applications for the 2015 season.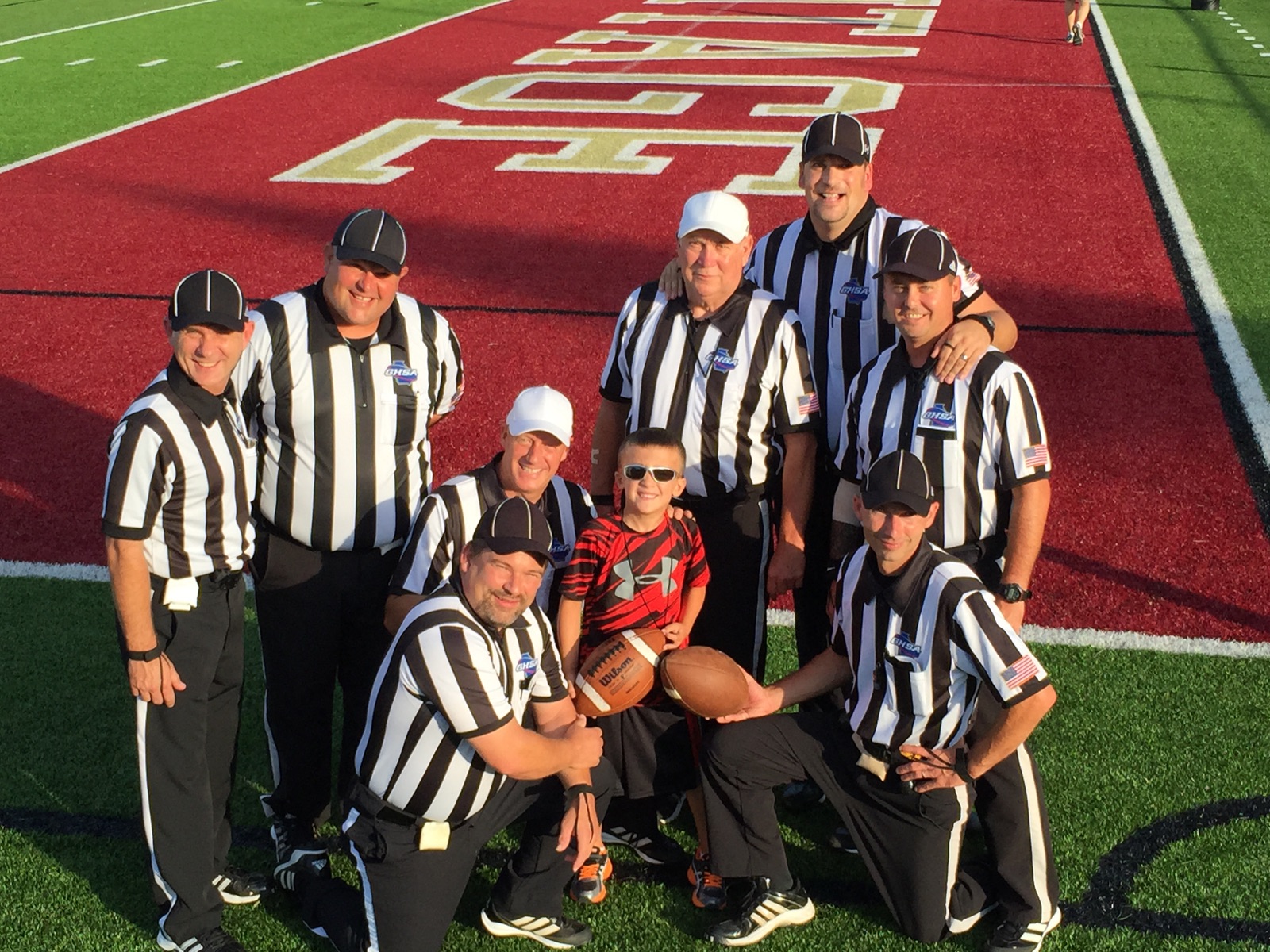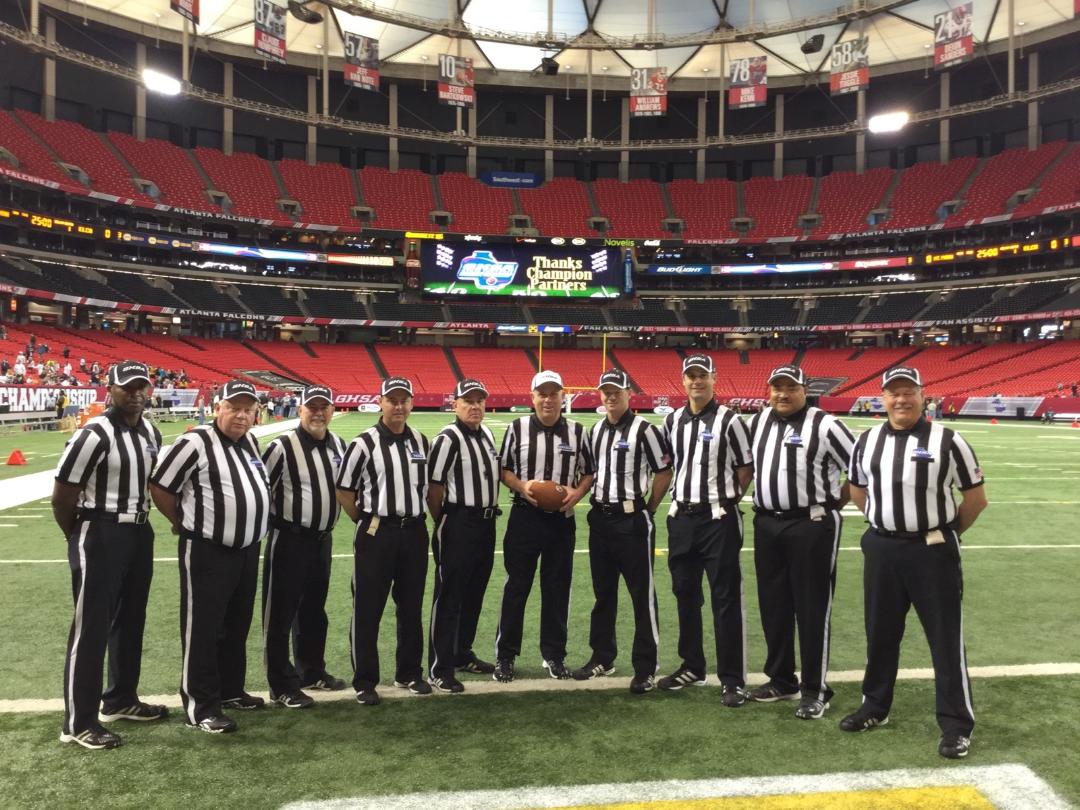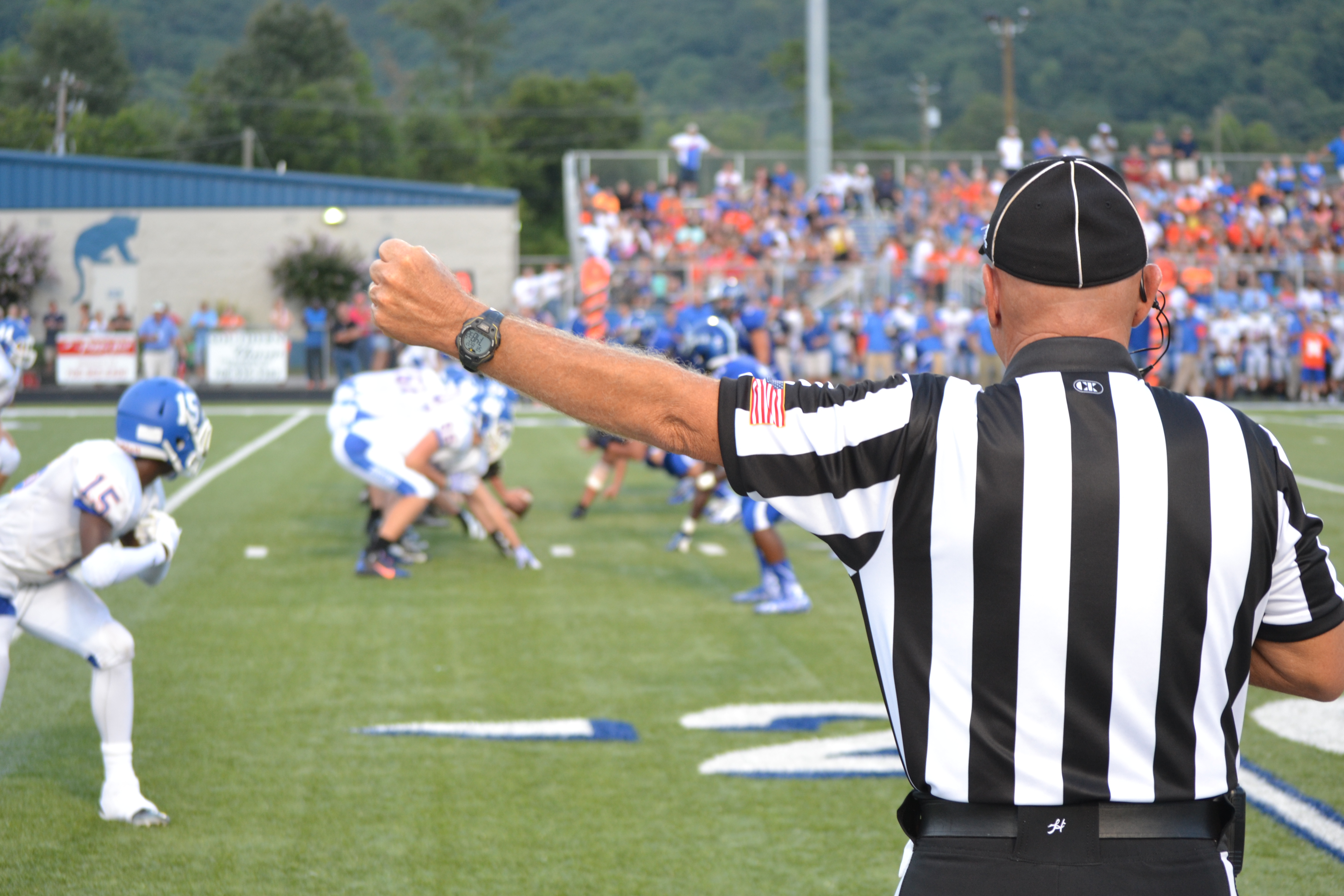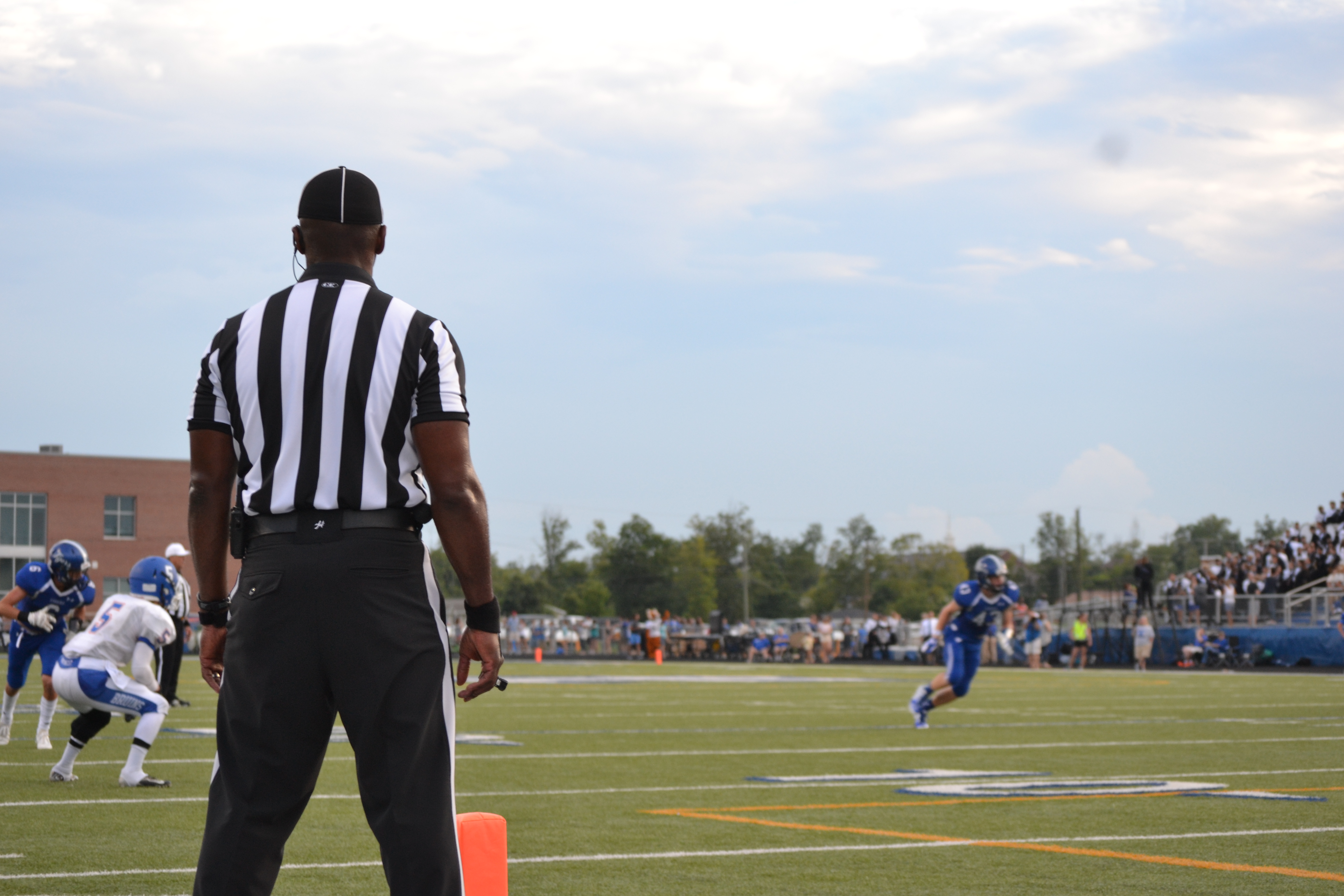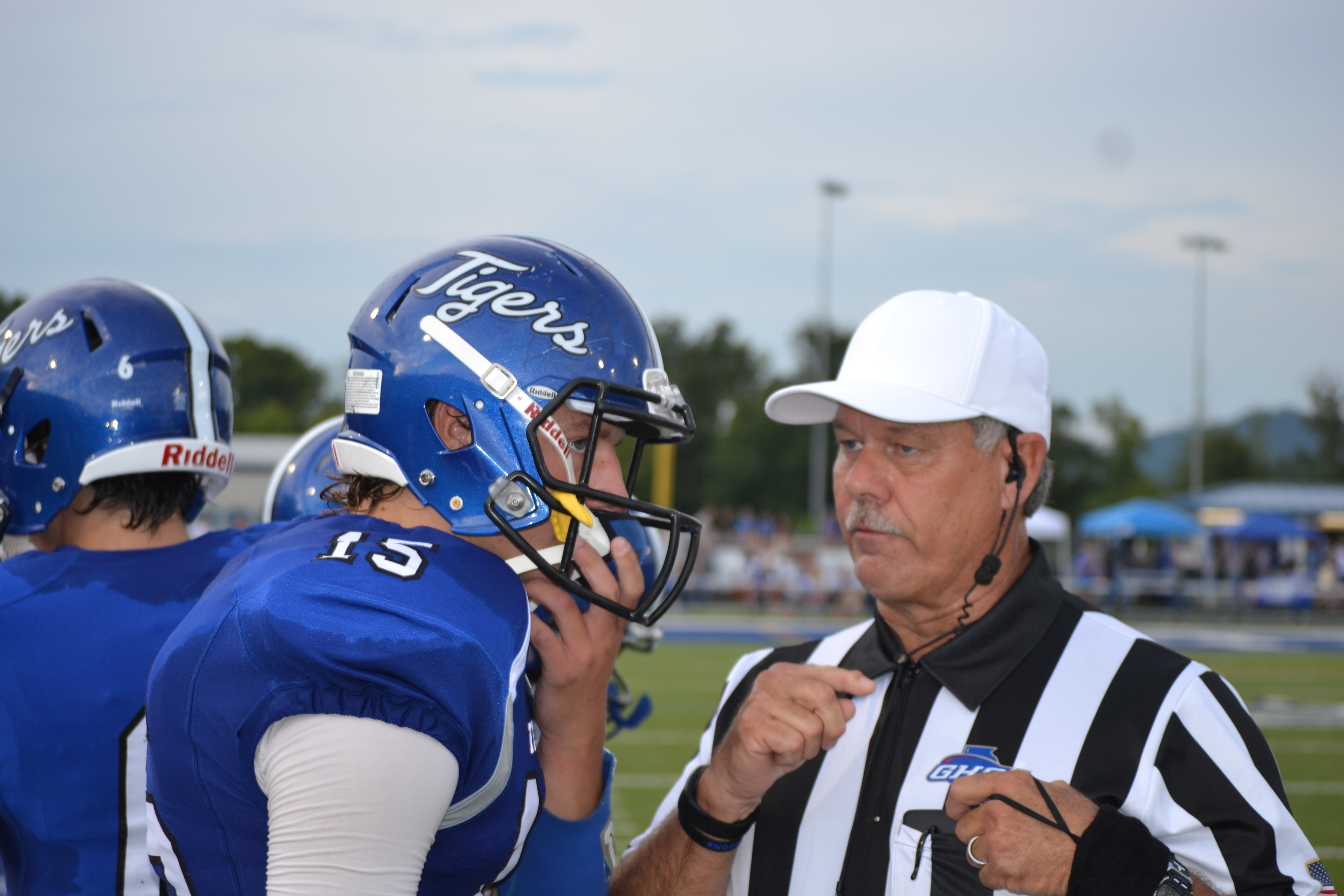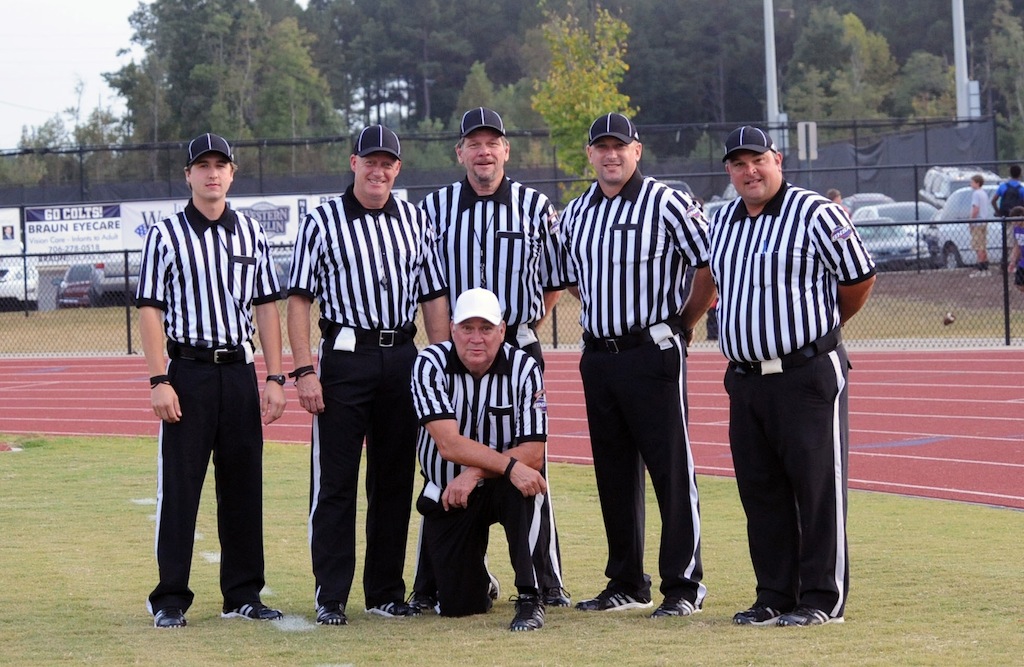 We are coming off a season that saw the GHSA select one of our crews to officiate a state championship game for the  first time in nine years. There is a strong sense of accomplishment amongst the members of NWGFOA but we are not satisfied. We are committed to improving upon an already strong team of officials.
Quote of the Week
We are what we repeatedly do. Excellence then, is not an act, but a habit.

Aristotle
Previous Case Book Review Question
B1 holds A1 during an unsuccessful try. A's captain wants to accept the penalty but decline the distance and replay the down.
RULING: Legal Request   Rule 10.1.1
Distance penalty for any foul may be declined.
Question of the Week

Loading ...