Since our inception in 1946, NWGFOA has a commitment to excellence in football officiating  that is unequaled. Our membership is a diverse, professional and dedicated group that is committed to providing the highest level of officiating to all the Georgia High School Association member schools.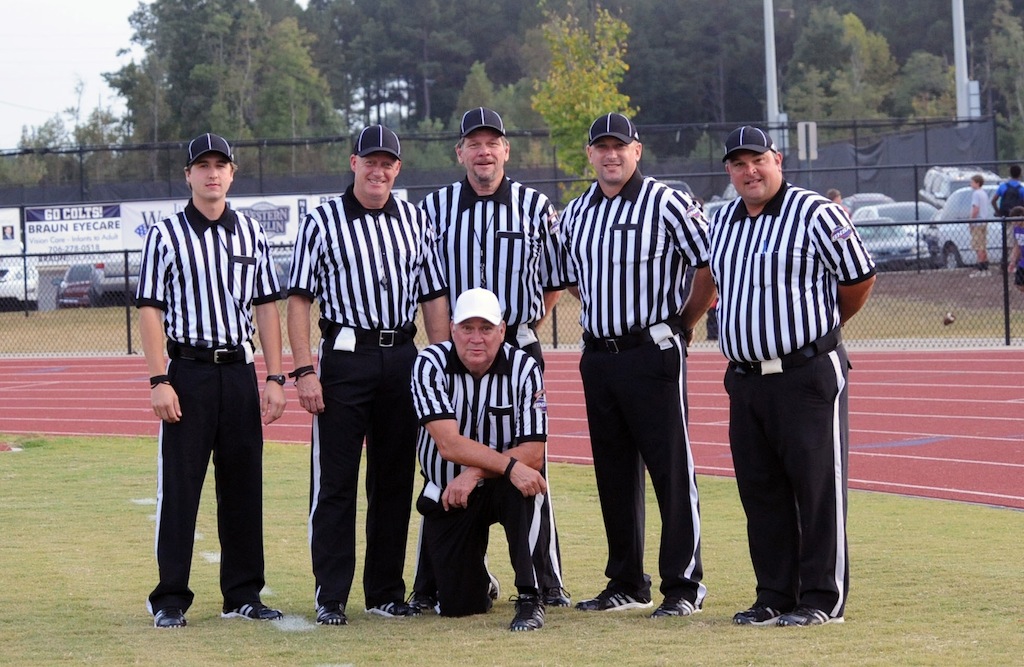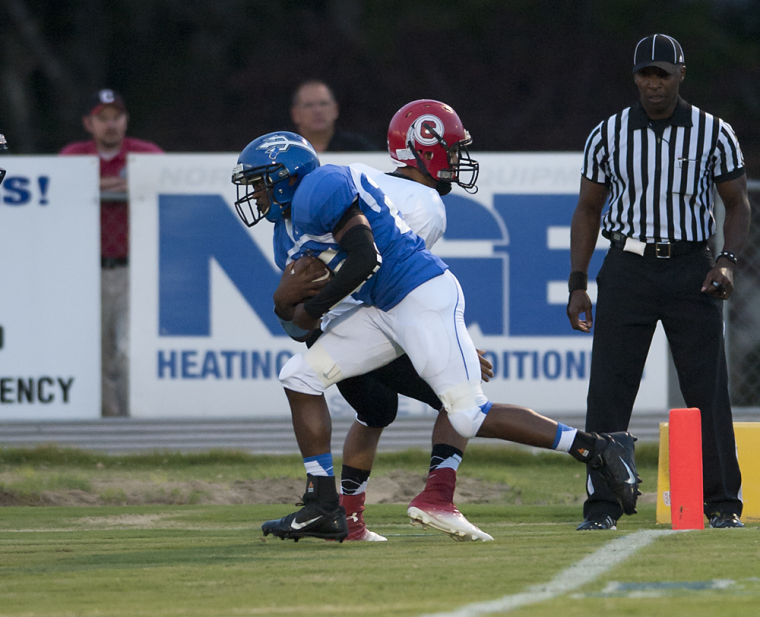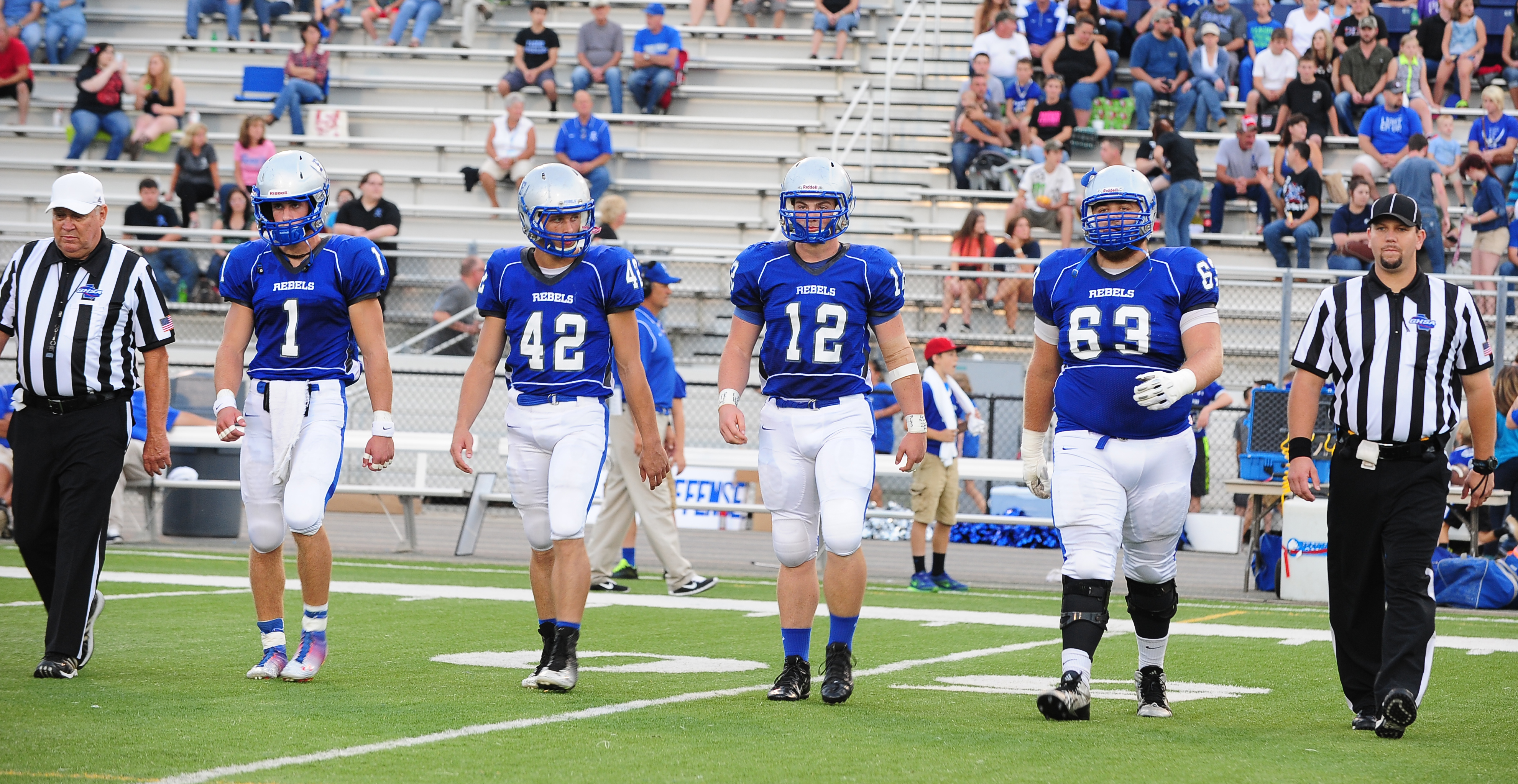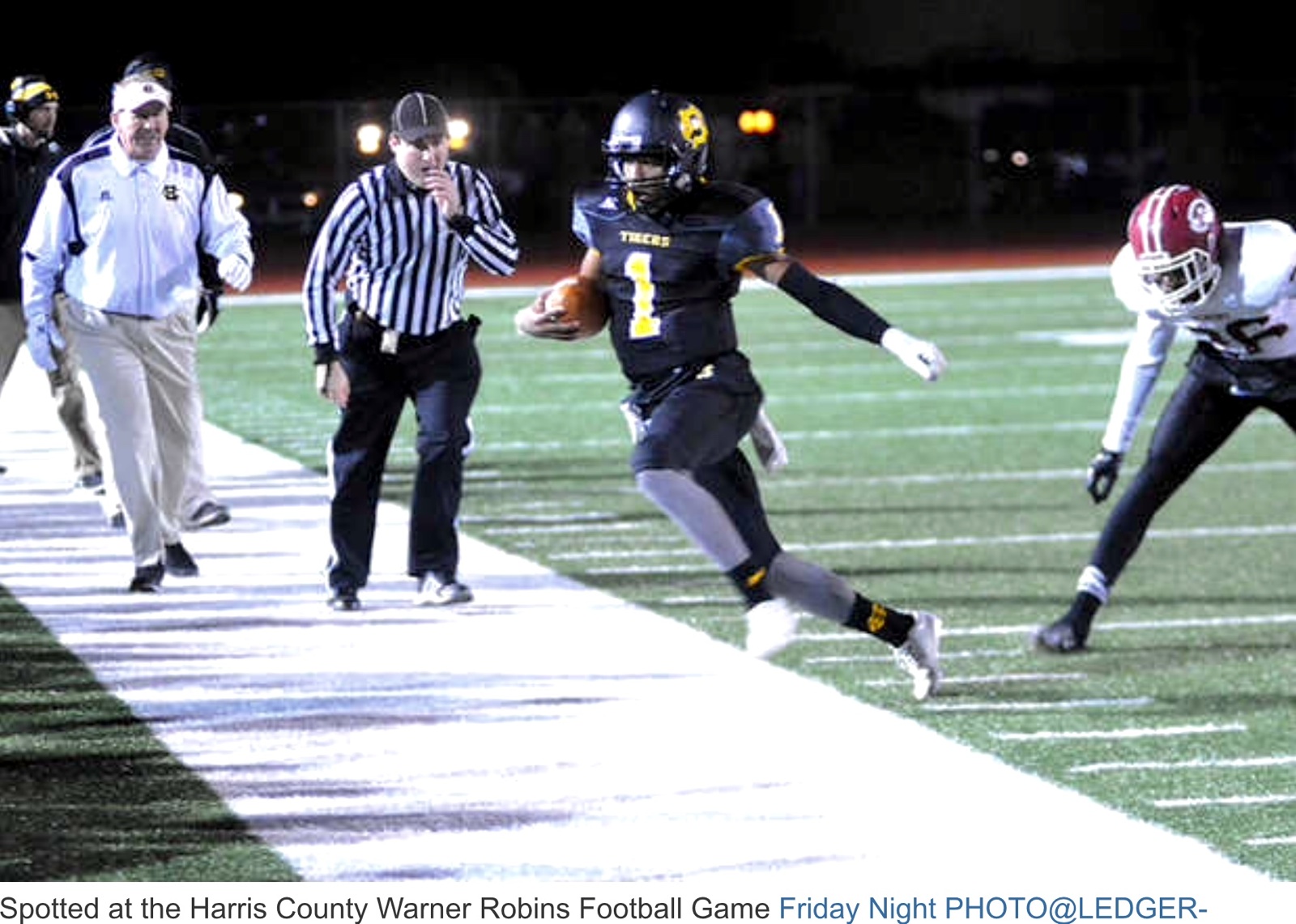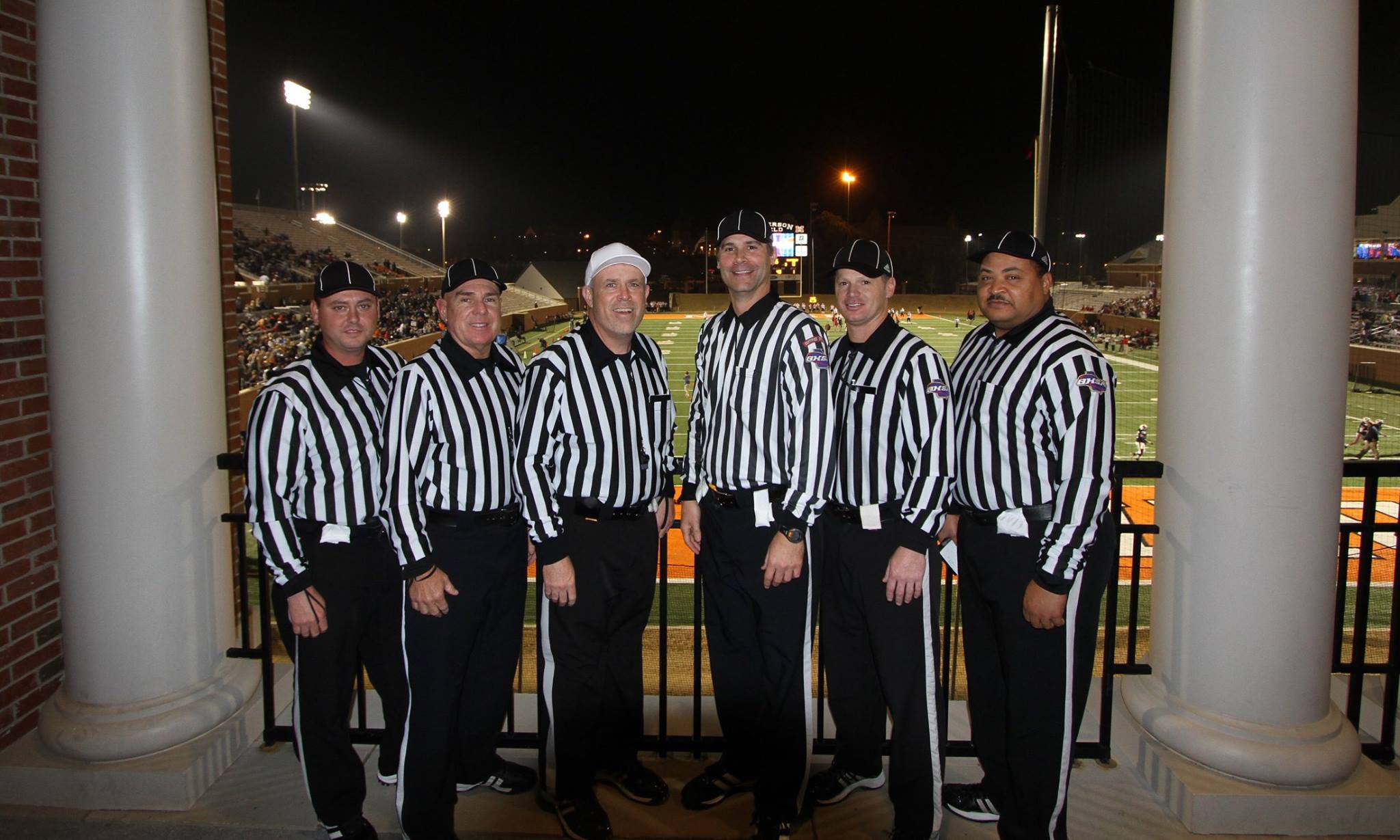 We cover the greater NW region of Georgia from Rossville to Adairsville, Rome to Blue Ridge and all parts between. If you're curious what the first season as a NWGFOA official is like check out What to Expect. We are taking applications for the 2015 season. Someone from NWGFOA will contact you closer to the start of the 2015 season  and answer any questions you may have.
Milestone Achieved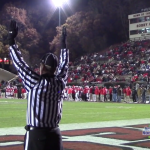 In 2014, NWGFOA's hard work and commitment to excellence was recognized by the Georgia High School Association. NWGFOA will be working its first state championship game this Saturday at 10 AM. The game can be viewed online through GPB.   This achievement is only the beginning for NWGFOA as we continue striving to improve our training and development of all our officials.
Last Week's Case Book Review

Situation 8.5.1C A scrimmage kick by K1 from his own EZ is muffed in flight beyond the neutral zone by R1 and rebounds into the end zone where it is recovered by K2. The ball becomes dead in the EZ when K2 downs it.
RULING:  This is a safety because the force which put the ball into the end zone was still the kick by K1. R will be awarded 2 points and K will free kick from K's 20-yard line. (8-5-2b)
Video of the Week