*Previous Study Guides are under the Resources tab
Since our inception in 1946, NWGFOA has a commitment to excellence in football officiating  that is unequaled. Our membership is a diverse, professional and dedicated group that is committed to providing the highest level of officiating to all the Georgia High School Association member schools.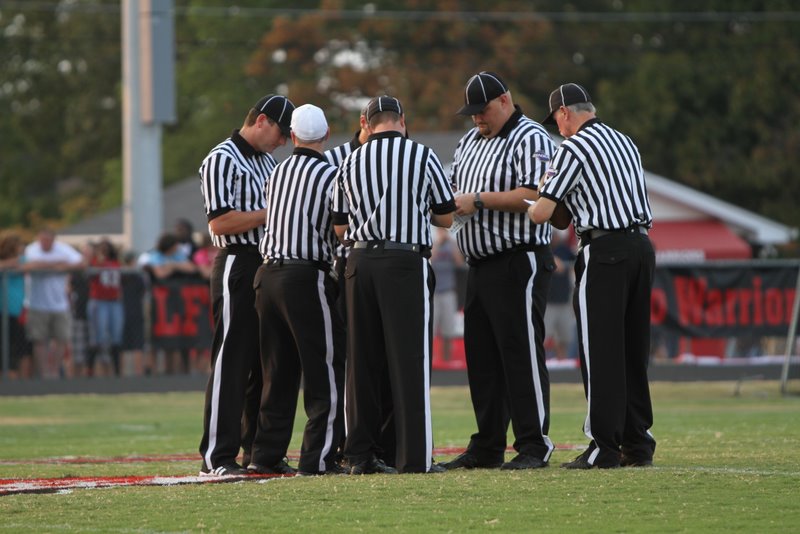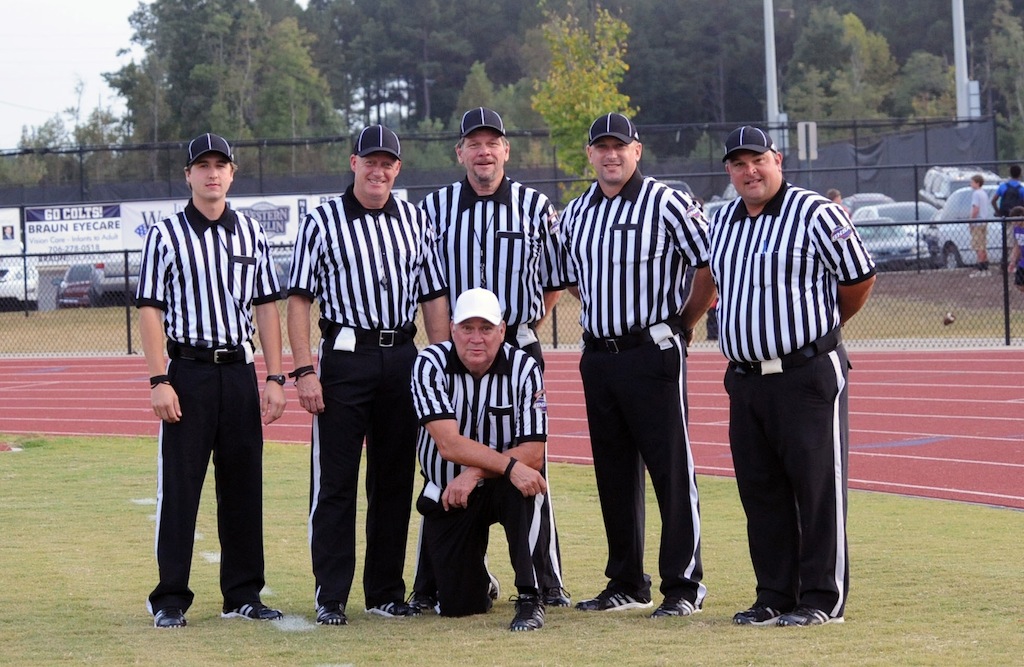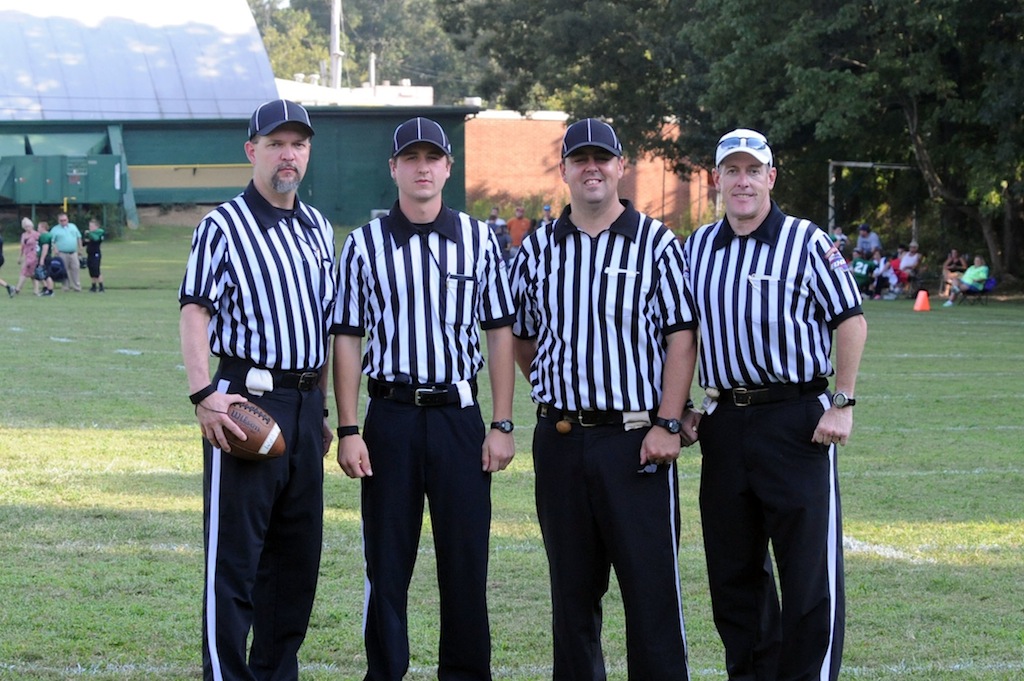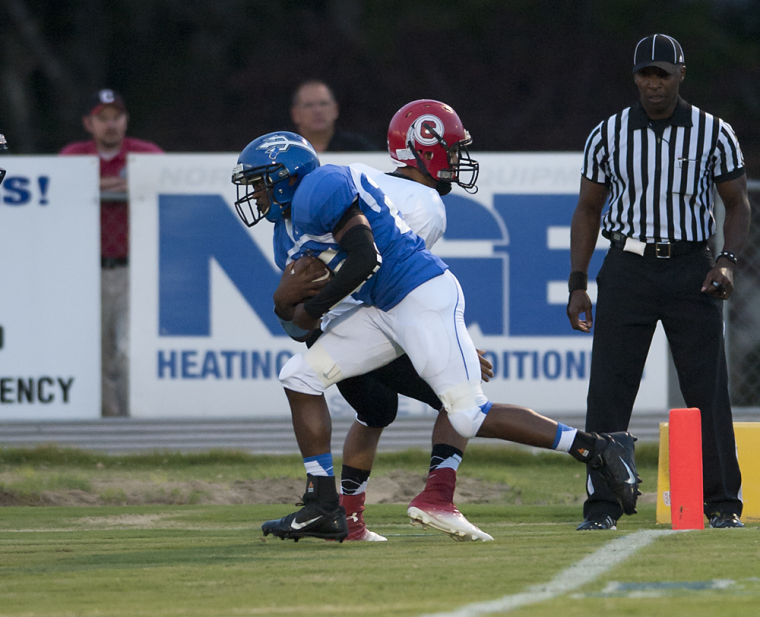 We cover the greater NW region of Georgia from Rossville to Adairsville, Rome to Blue Ridge and all parts between. If you're curious what the first season as a NWGFOA official is like check out What to Expect. We are no longer taking applications for the 2014 season. If you're interested in officiating for the 2015 season contact our webmaster emac@nwgfoa.org for more information.
Online Rules Clinic
The online rules clinic  is  July 18- August 8, 2014. In order to receive credit for GHSA online rules clinics, you must navigate to learn.ghsa.net, and register on this site. This registration is a one-time process – available clinics can be viewed once this is completed. Once you complete a clinic, you will be able to verify that you have received credit and be able to download a certificate showing clinic completion.
2014  Training Schedule
The 2014 Training Schedule has been finalized.  Come prepared to each meeting by reviewing the content that will be covered. The next meeting is Monday, July 28th at 6:30 p.m.  at the Dalton State College Auditorium.  Rule 10 Penalty Enforcement will be covered, come prepared by reviewing that section in your rule book. Each meeting is vital to the growth of NWGFOA and your attendance is important.
Last Week's Case Book Review 
10.4.5 SITUATION C: With 4/40 from A's 10 yd line, A1 runs to A's 44 where he is downed. During the down, substitute B1 enters the field, but does not participate.
Answer:  B1's foul is a nonplayer foul penalized from the succeeding spot. It is B's ball first and 10 from A's 49-yard line. (2-16-2f; 3-7-6)
Video of the Week (New Rule 6.1.3)
This clip is from last year's Coosa/Gordon Central game and it shows what would constitute an encroachment penalty on K based on this year's rule change. Only the kicker can have more than a 5 yard start  and there must be at least 4 players on each side of the kicker.  This is a dead ball penalty and enforced after the ready for play signal.