Since our inception in 1946, NWGFOA has a commitment to excellence in football officiating  that is unequaled. Our membership is a diverse, professional and dedicated group that is committed to providing the highest level of officiating to all the Georgia High School Association member schools.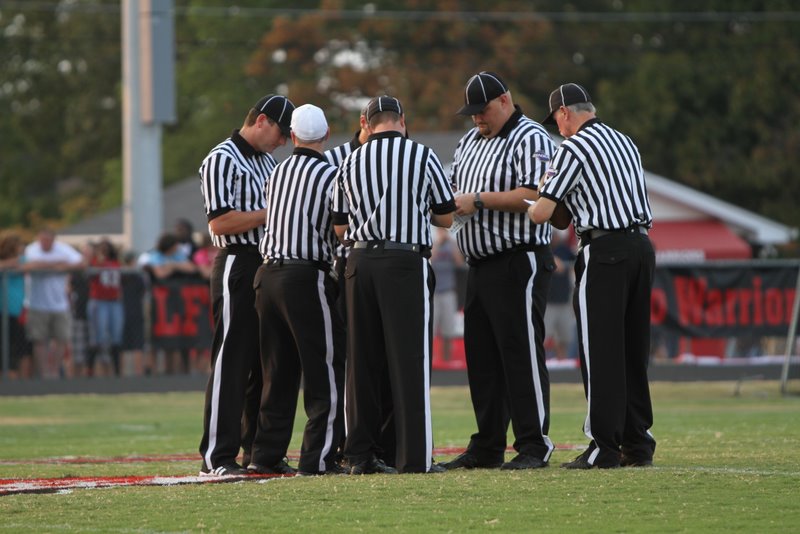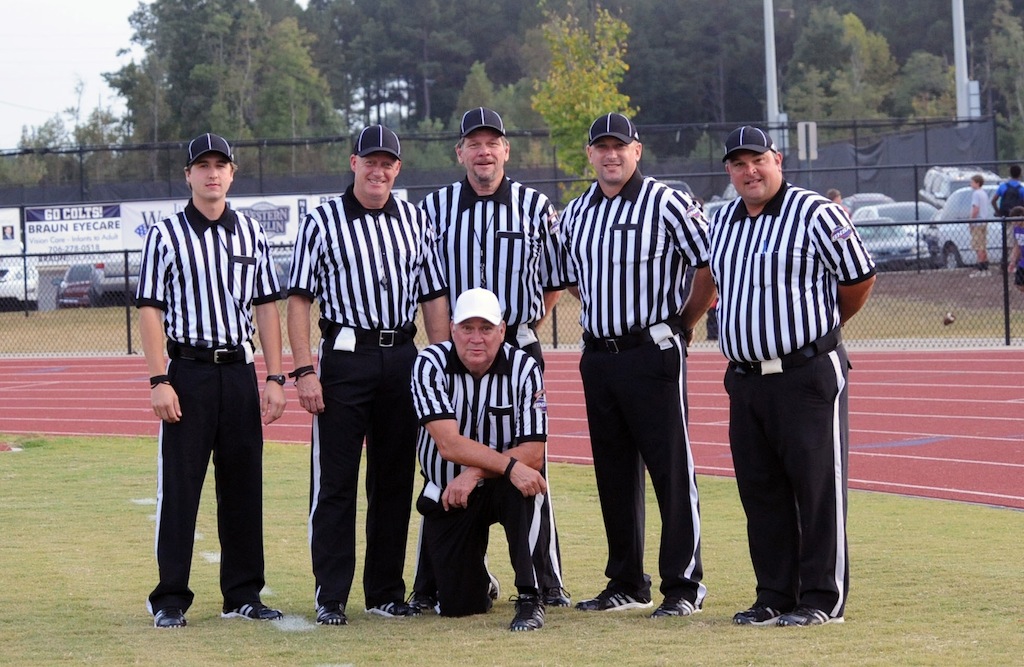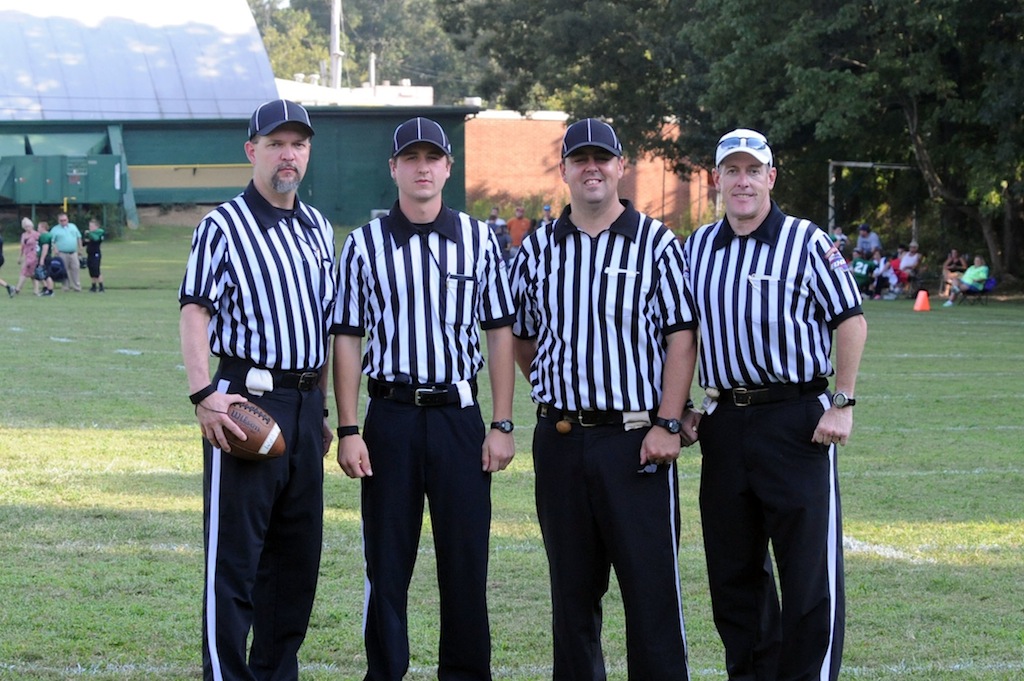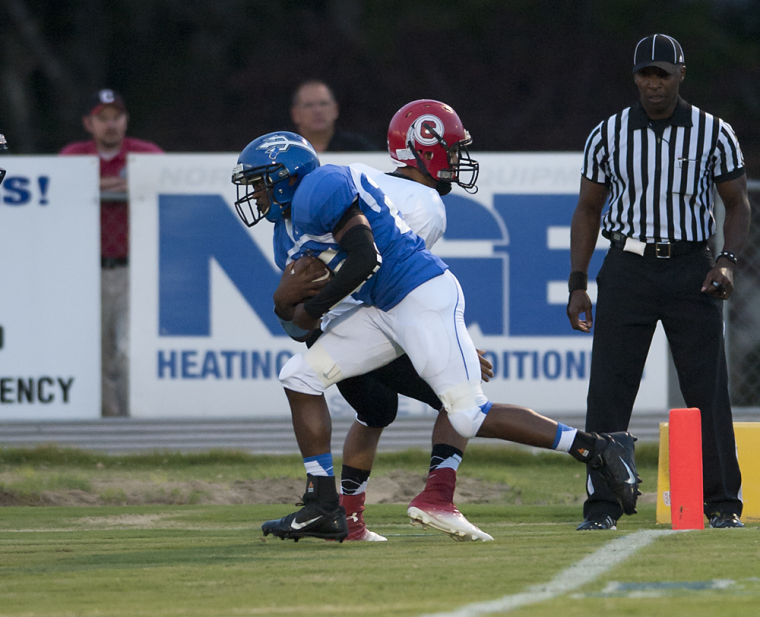 We cover the greater NW region of Georgia from Rossville to Adairsville, Rome to Blue Ridge and all parts between. If you're curious what the first season as a NWGFOA official is like check out What to Expect. We are currently taking applications for the 2014 season. Fill out the online application and NWGFOA will contact you with more information.
2014 Cookout/BBQ
Mark your calendars now for our annual kickoff to the new season. We will be having our NWGFOA '14 Cookout/BBQ on Monday, June 30th at Indian Trace Golf Club in Chatsworth, GA. There will be a golfing opportunity announced at a later time.
Last Week's Rule Book Review 
K1 kicks off from K's 40. The kick is caught by R1 at R's 5-yd line. R2 then clips at the 50-yd line. After the clip, R1 fumbles at R's 20- yd line, where R3 picks up fumble and advances for TD
Answer:  
The basic spot is where the run ended, which was the fumble at R's 20. After penalty enforcement, it would be R's ball, first and 10, at R's 10-yard line.
Case Book  10.3.3 Situation B 
Video of the Week