Why NWGFOA?
Since our inception in 1946, Northwest Georgia Football Officials Association has a commitment to excellence in football officiating  that is unequaled. Our membership is a diverse, professional and dedicated group that is committed to providing the highest level of officiating to all the Georgia High School Association member schools.
We cover the greater NW region of Georgia from Rossville to Adairsville, Rome to Blue Ridge and all parts between. If you're wanting more information about what the first season as a NWGFOA official is like, visit What to Expect. We are currently taking applications for the 2016 season.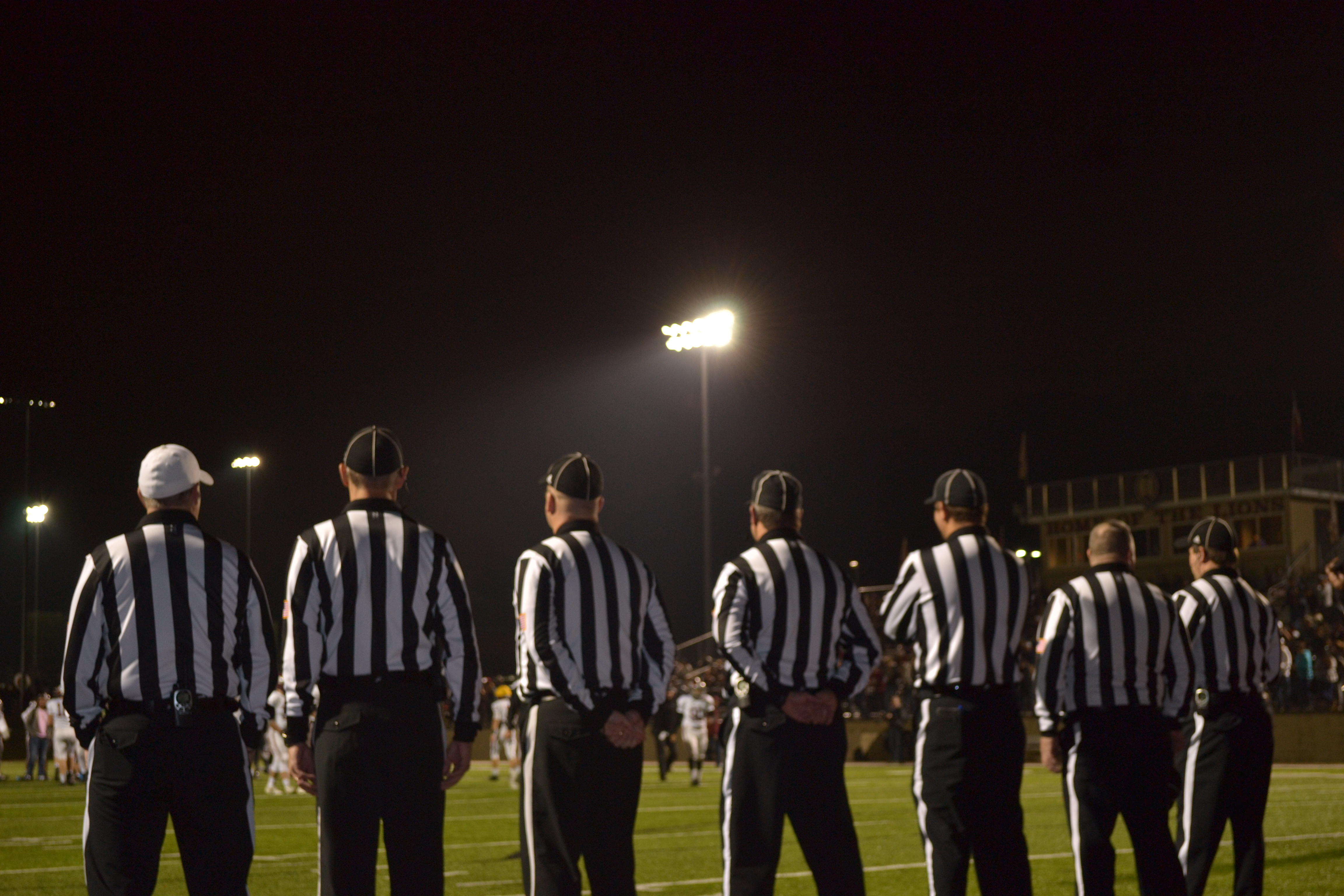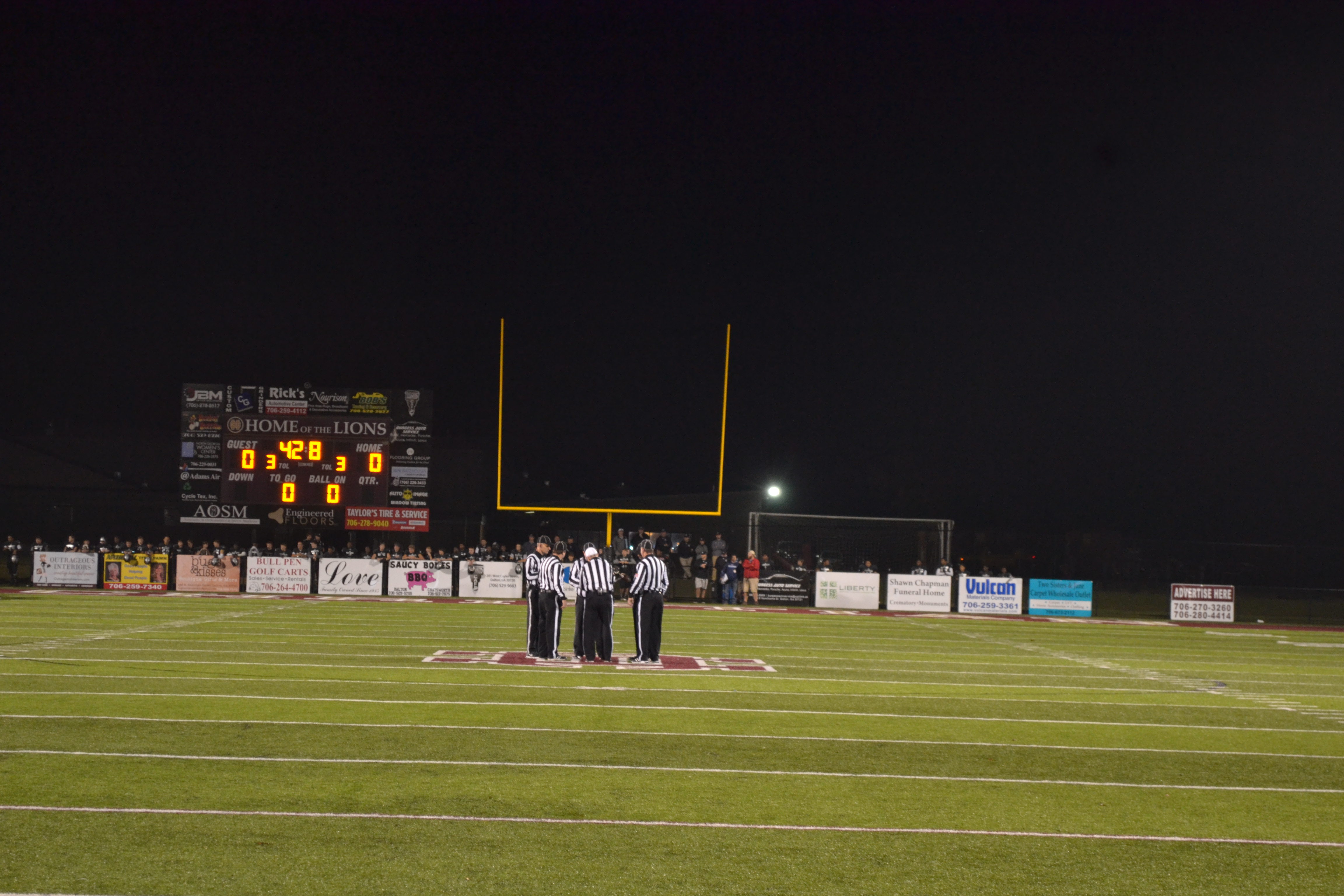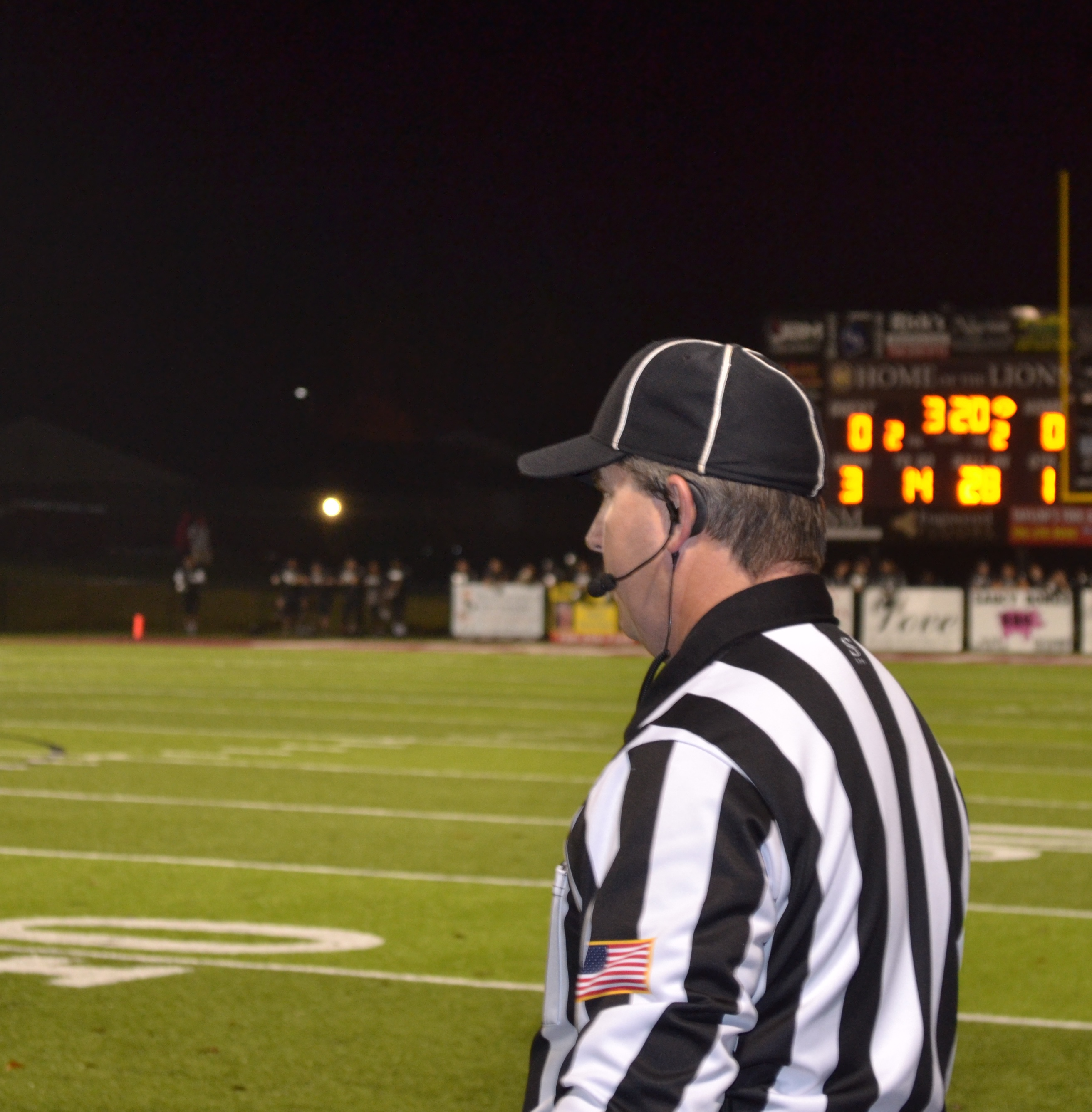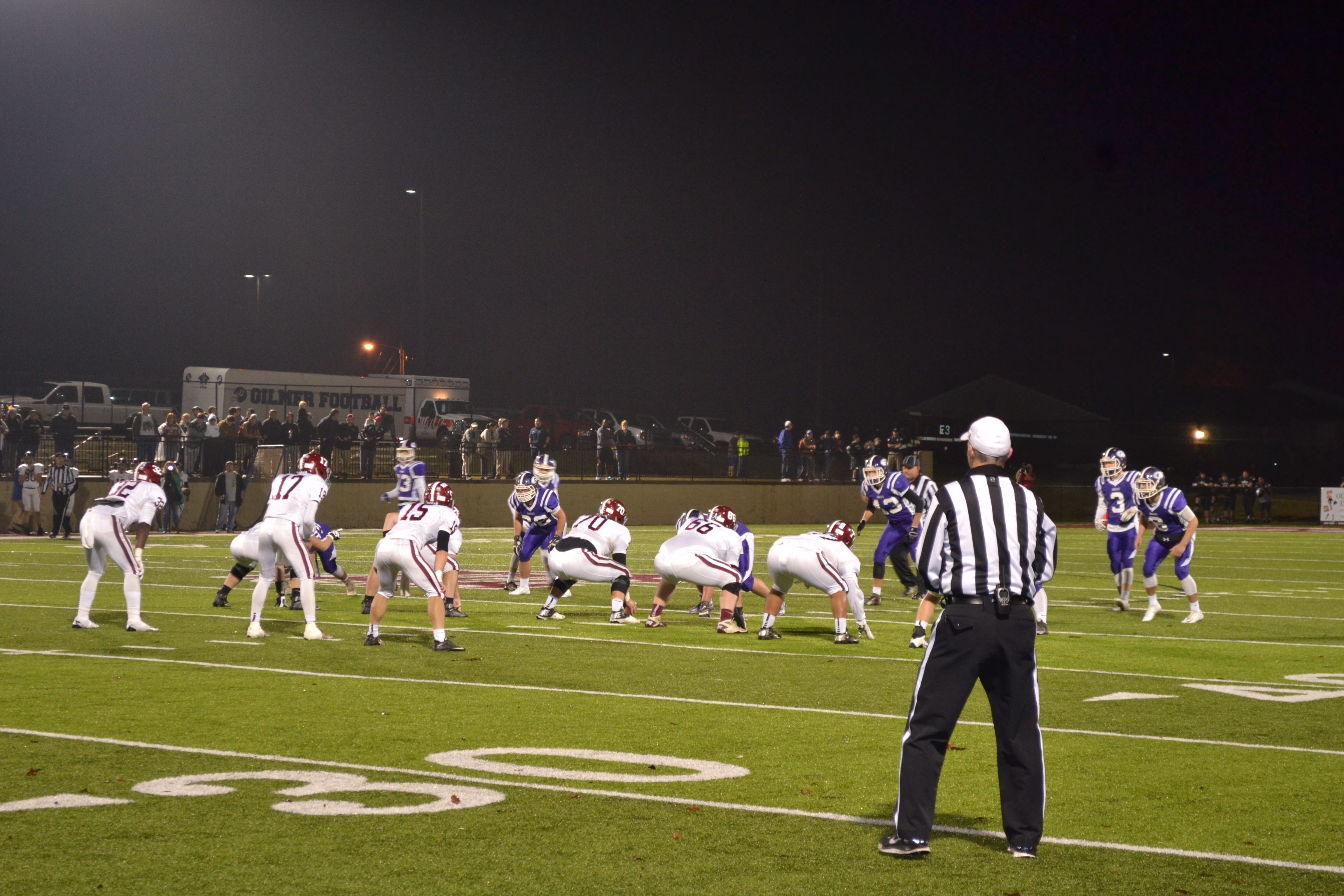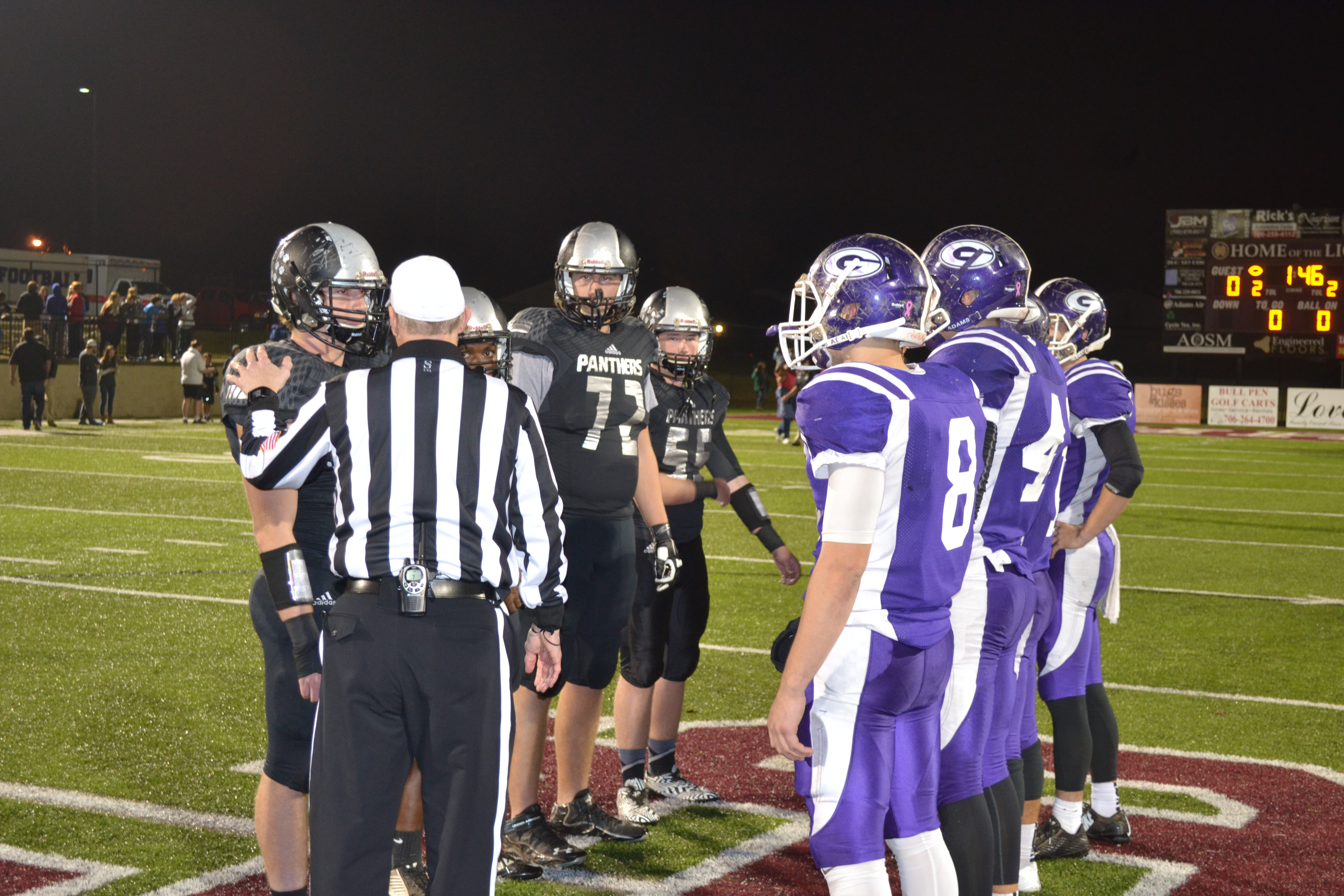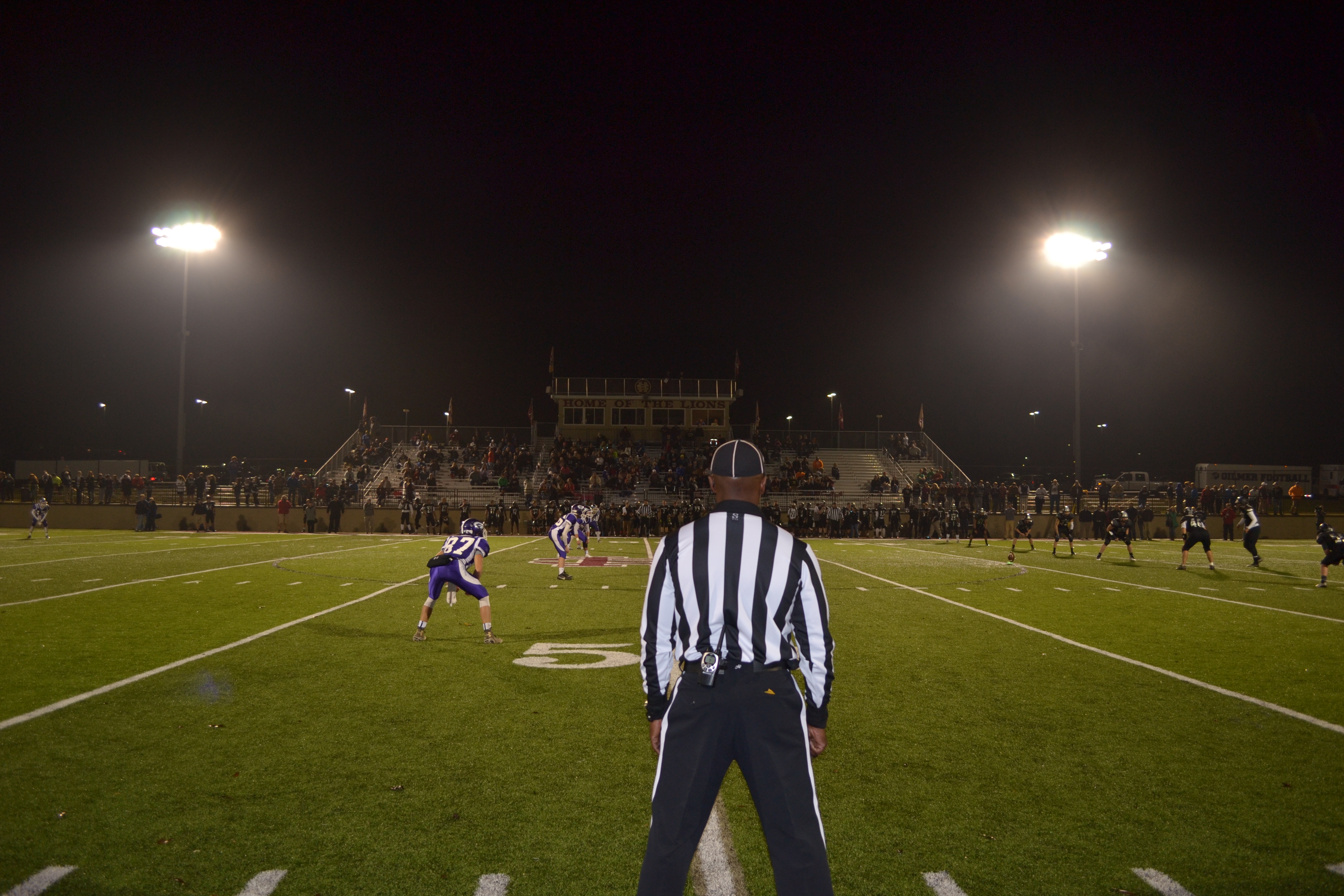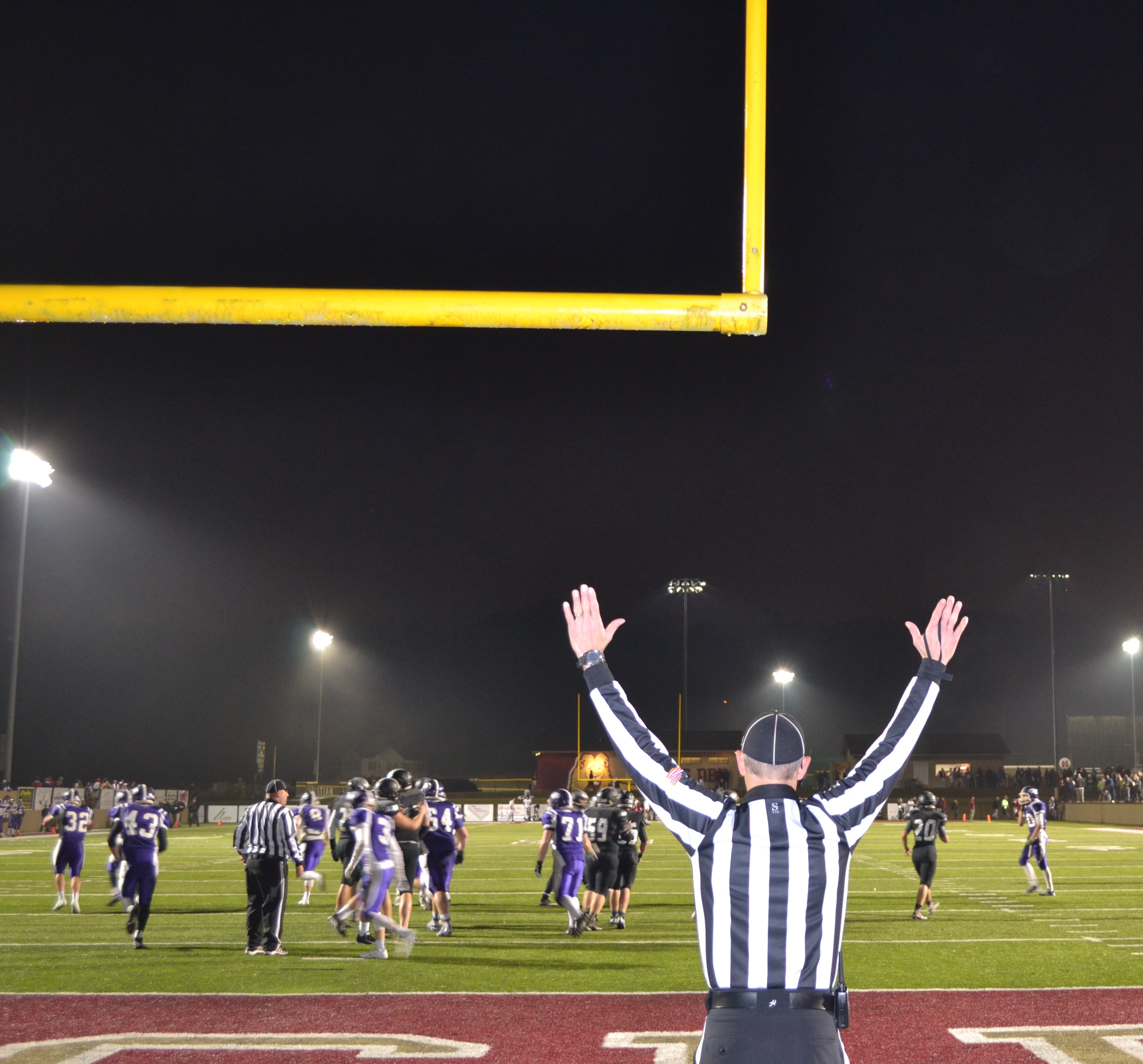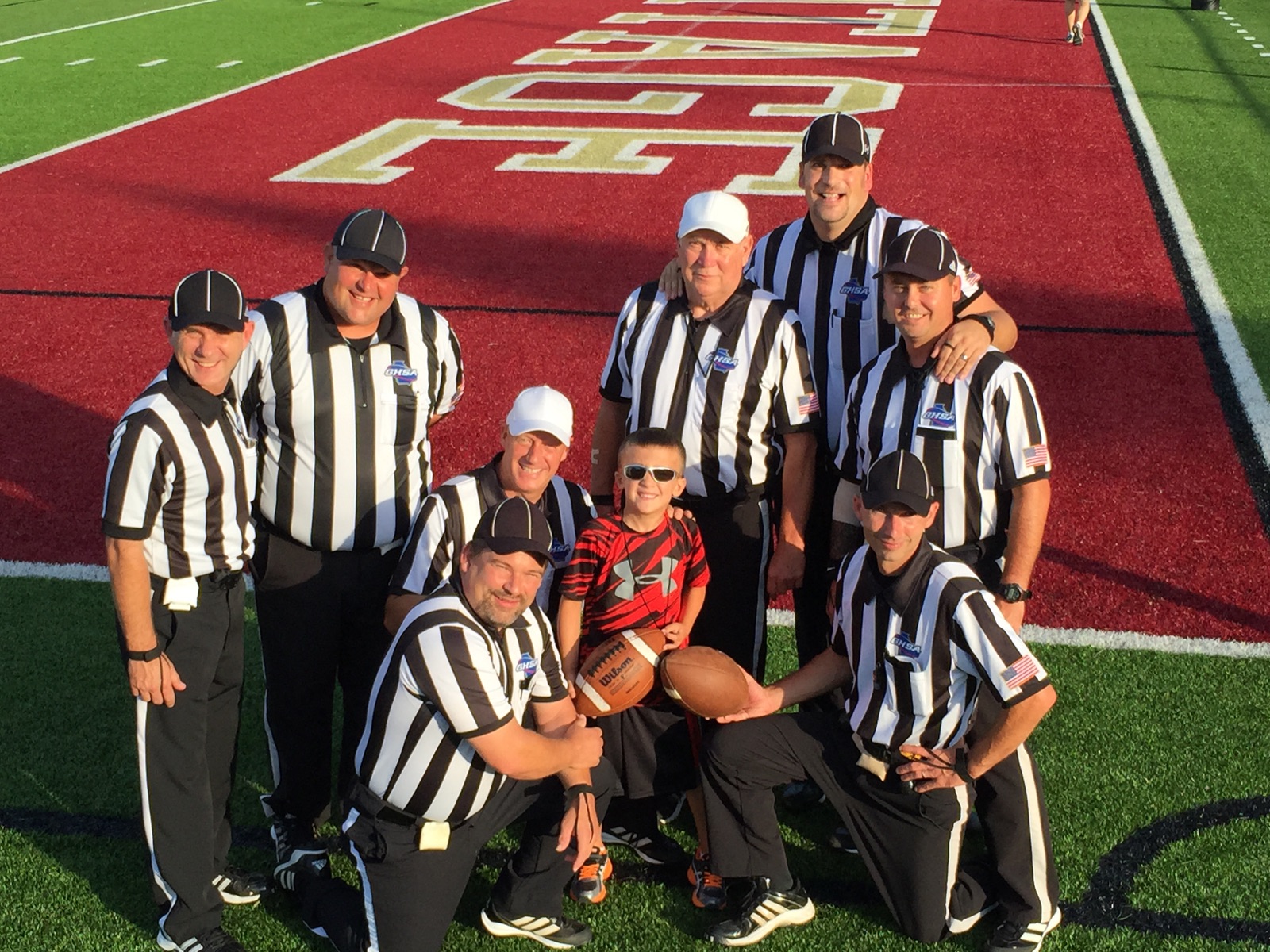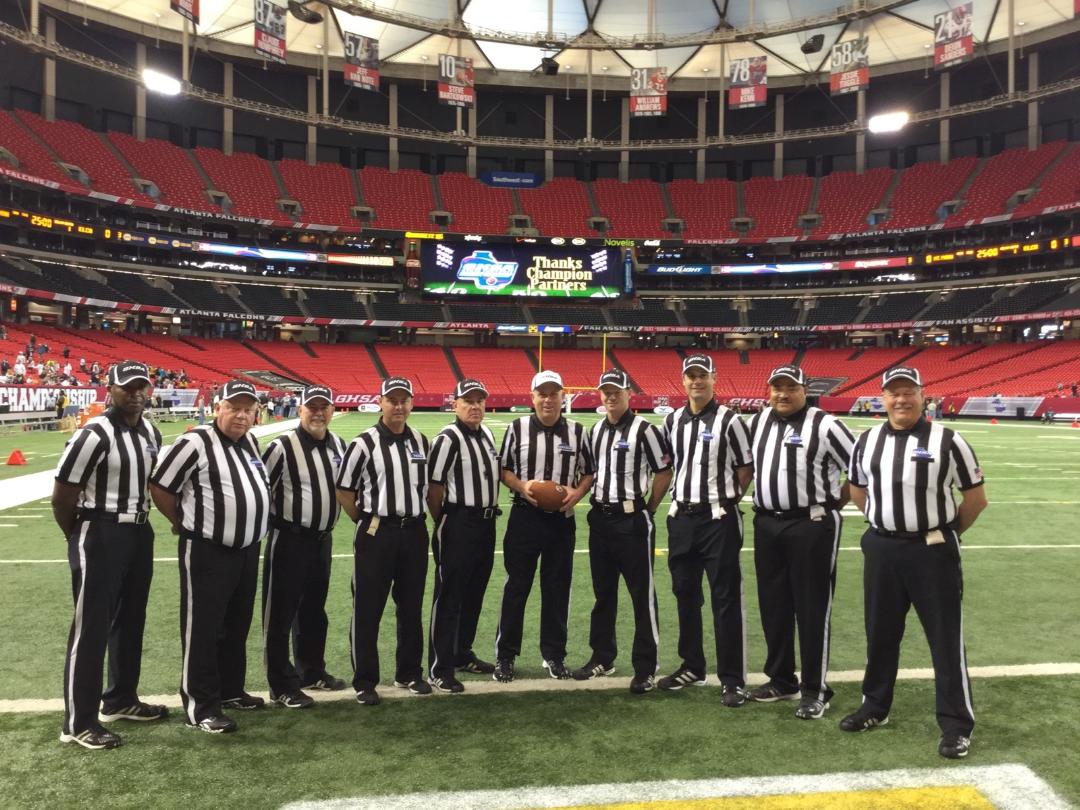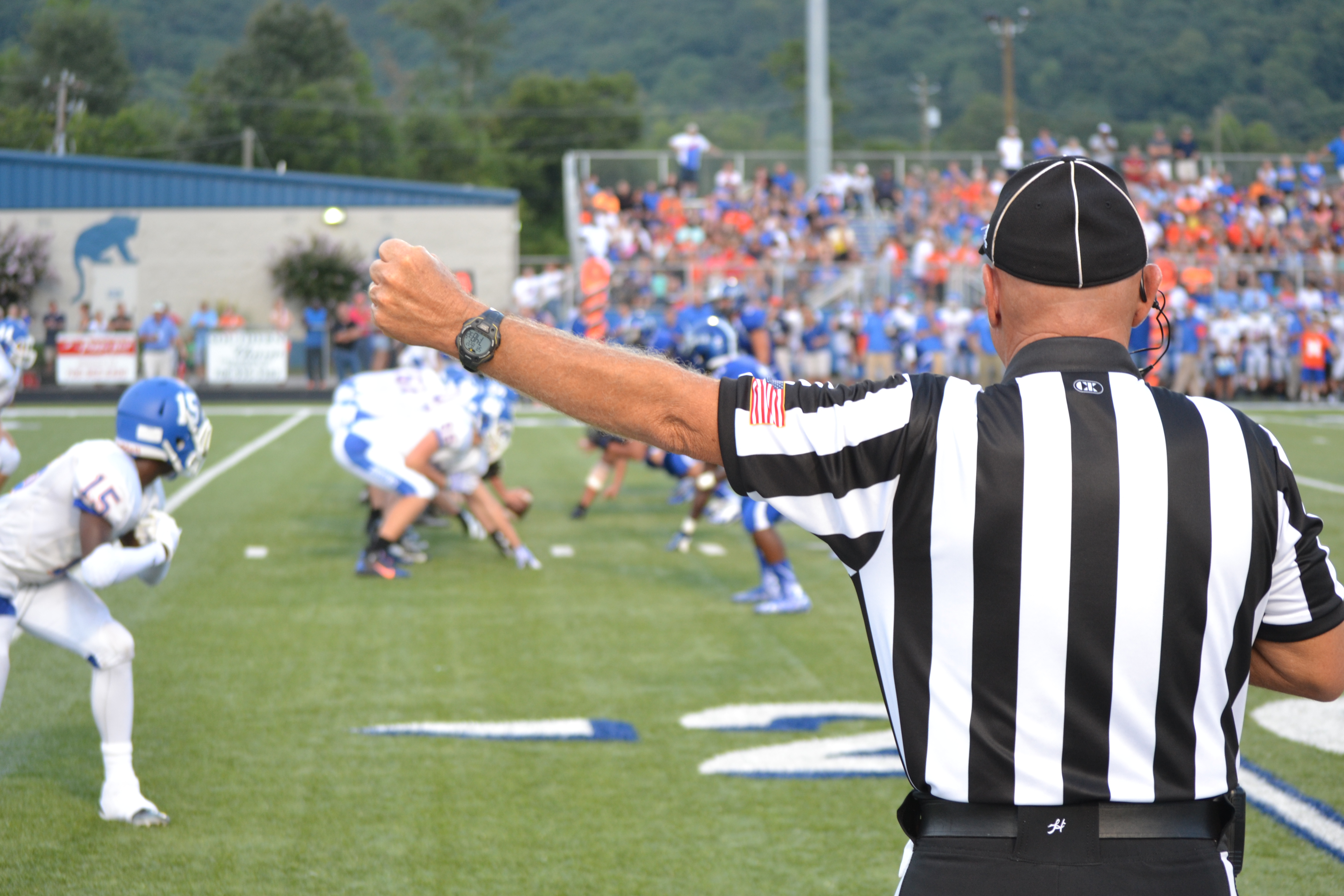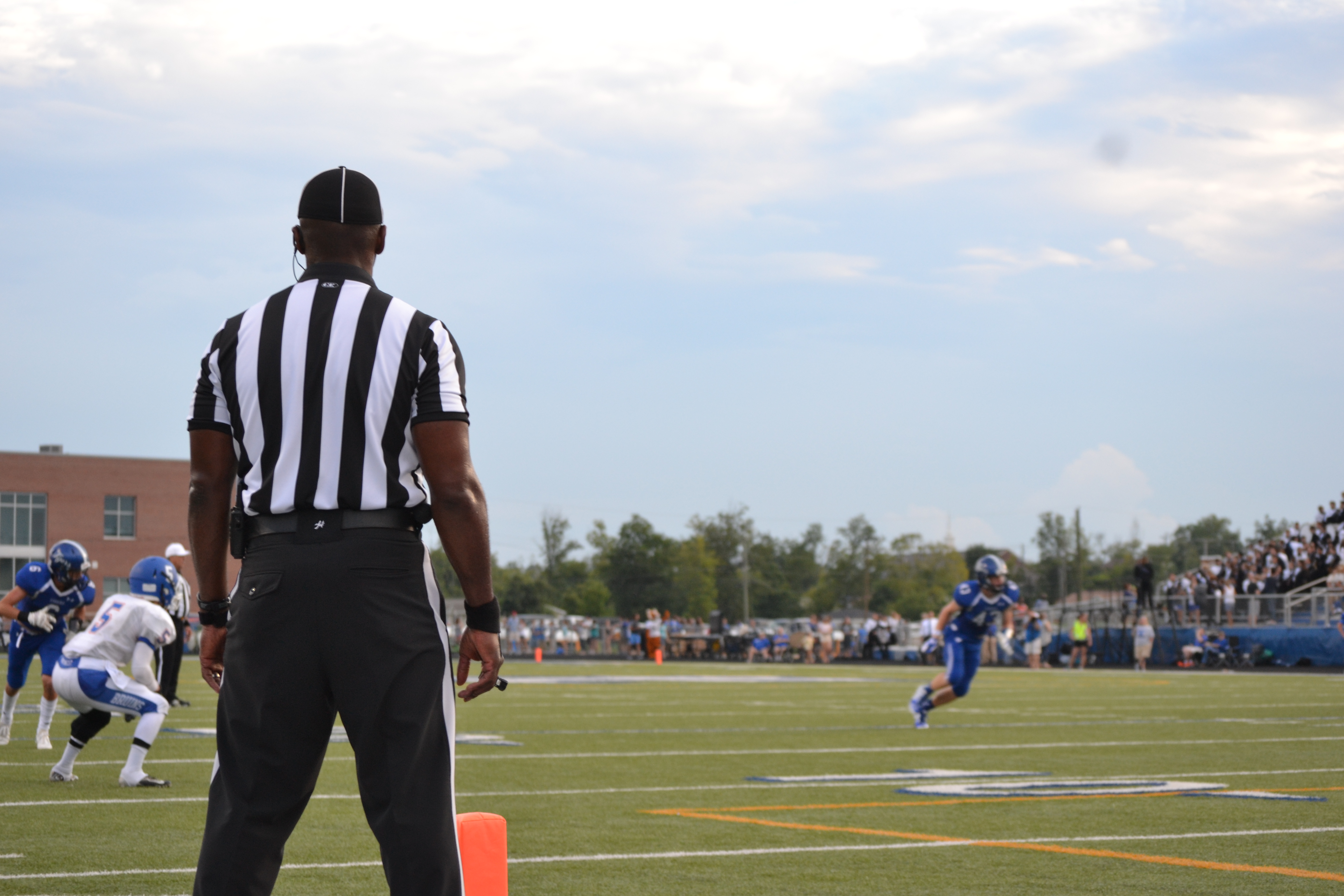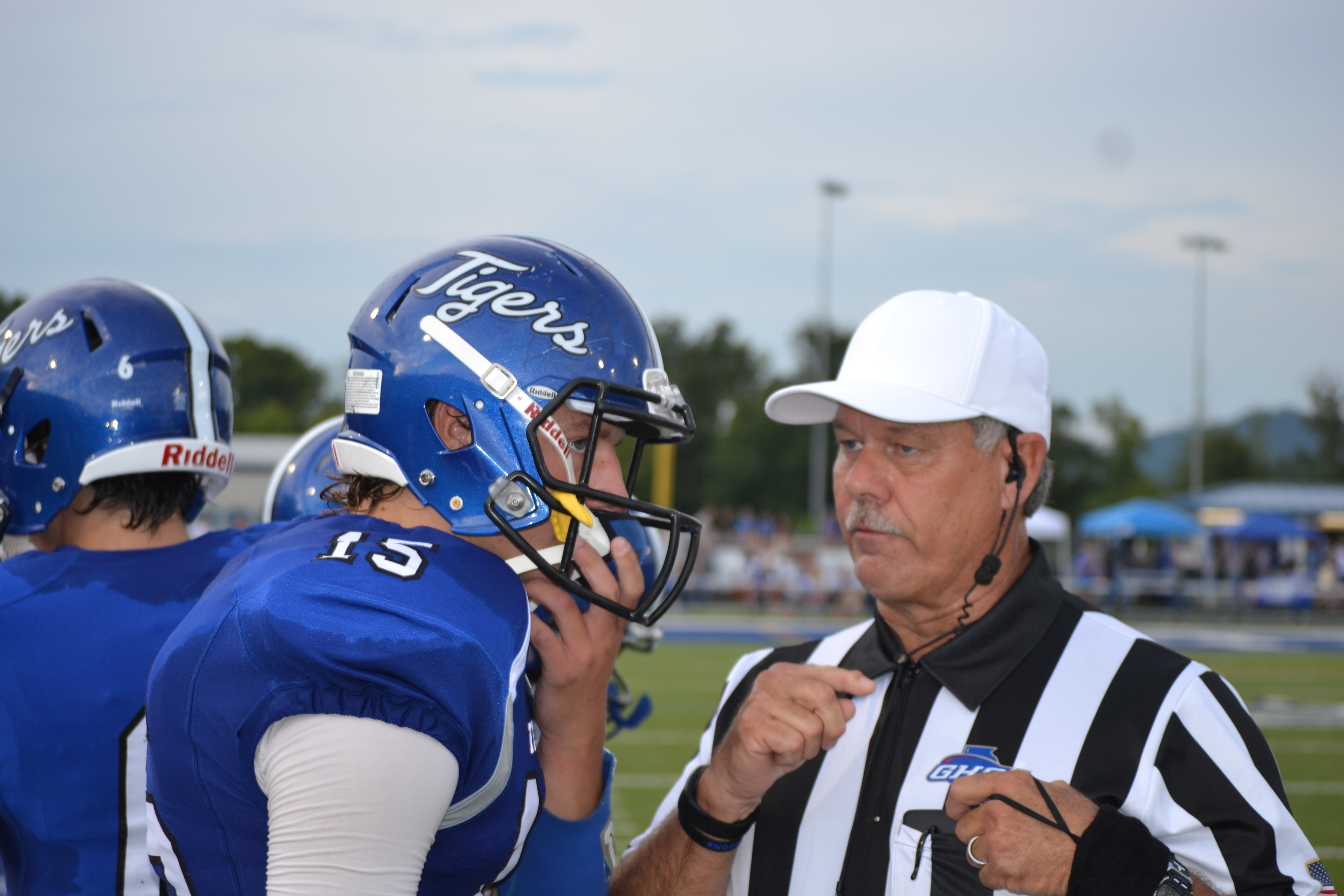 GHSA, for a second consecutive season selected one of our crews to work a state championship. There is a strong sense of accomplishment amongst the members of NWGFOA but we are not satisfied. We are committed to improving upon an already strong team of officials. 
The 2016 GHSA Training Camp schedule has been released. 
Atlanta Central
July 9
Westminster Middle School
Northeast Georgia
July 16
Athens Academy
Central Georgia
July 22
GAOA - Macon Centreplex
Southeast Georgia
July 30
Georgia Southern University
South Georgia
August 6
Albany - Lee County HS
North Georgia
August 13
Georgia Highlands College
The cost of camp is $80 if you register 14 days prior to the start, walk up registration is $110. Register here.
Quote of the Week
The trouble with referees is that they just don't care which side wins.

Tom Canterbury
Upcoming Events
6:30 pm

–

8:00 pm

, July 25, 2016 – Meeting (DSC)
11:59 pm,

July 25, 2016

–

August 8, 2016

– GHSA Exam
11:59 pm,

July 25, 2016

–

August 15, 2016

– GHSA Online Clinic
N/A, July 30, 2016 – GHSA Training Camp (Georgia Southern)

6:30 pm

–

8:00 pm

, August 1, 2016 – Meeting (SG)
N/A, August 6, 2016 – GHSA Training Camp (Albany)

6:30 pm

–

8:00 pm

, August 8, 2016 – Meeting (Calhoun)
N/A, August 13, 2016 – GHSA Training Camp (Cartersville)
Previous Case Book Review Question
4/9 for K from its own 40 yd line. R10 holds K11 at K 42 yd line. R11 catches the kick at R 25 yd line and is tackled at R 29 yd line.
RULING: K's ball, 1/10 from the 50 yd line.   Rule 10.4.3
If K accepts the penalty for holding, it will be K's ball,
first and 10 from the 50-yard line. Post-scrimmage kick enforcement applies only
to R fouls committed beyond the expanded neutral zone. (2-41-6)
Case Book Review

Loading ...