GHSA Philosophies of Officiating
Since our inception in 1946, NWGFOA has a commitment to excellence in football officiating  that is unequaled. Our membership is a diverse, professional and dedicated group that is committed to providing the highest level of officiating to all the Georgia High School Association member schools.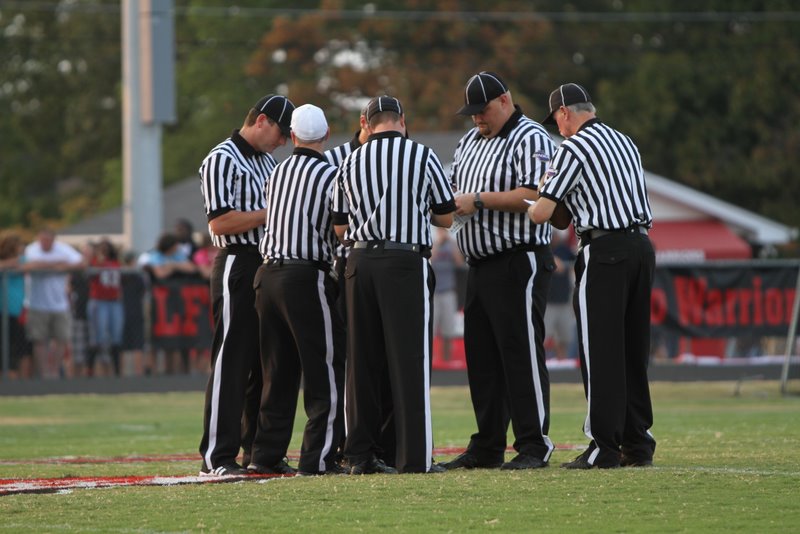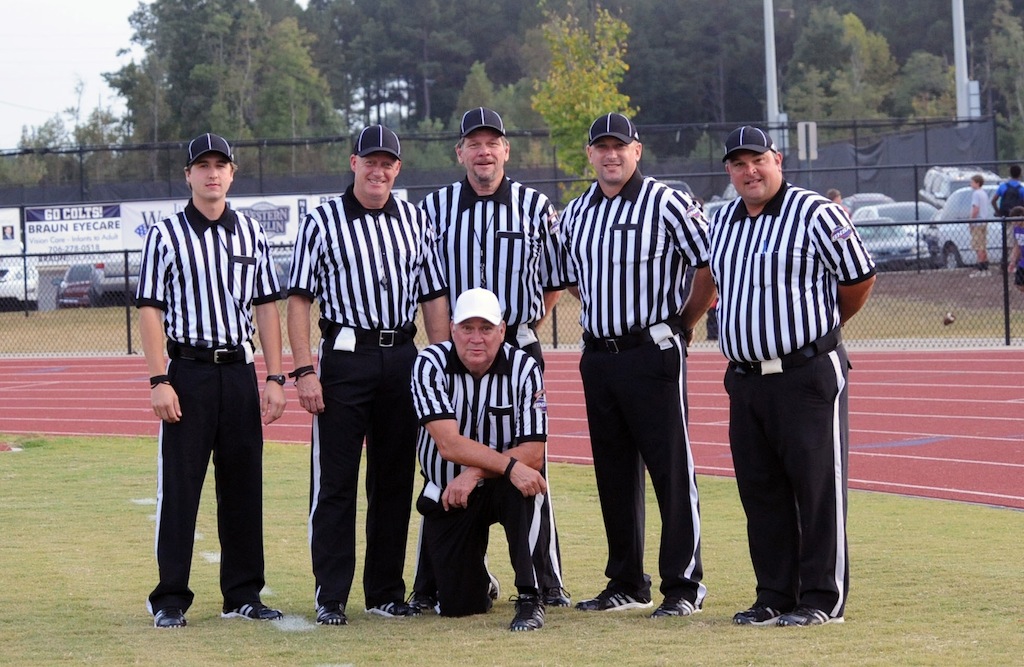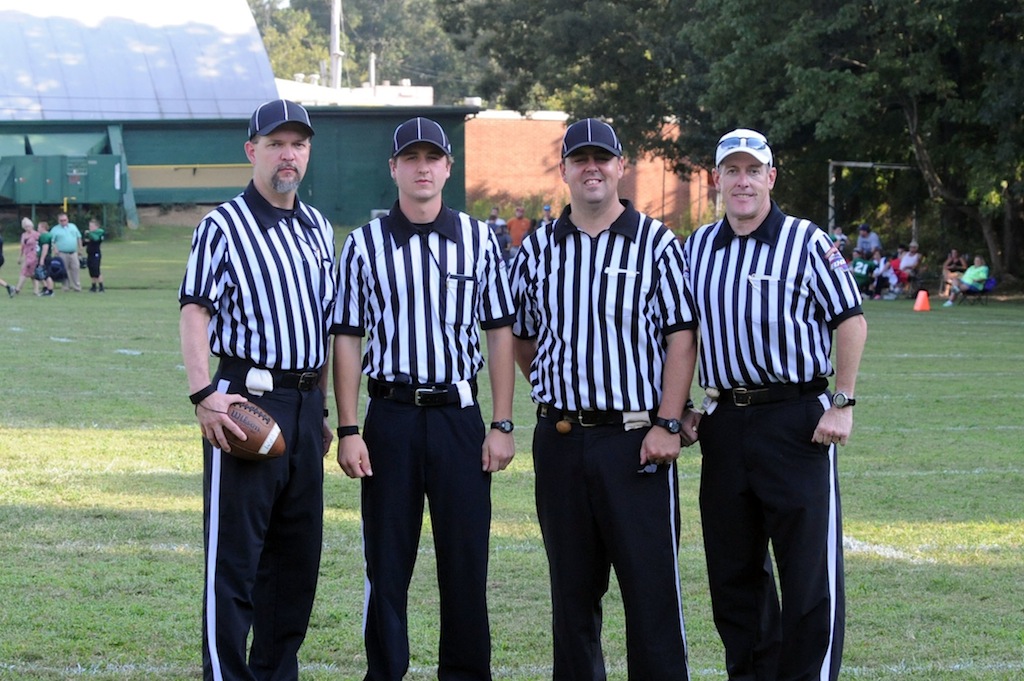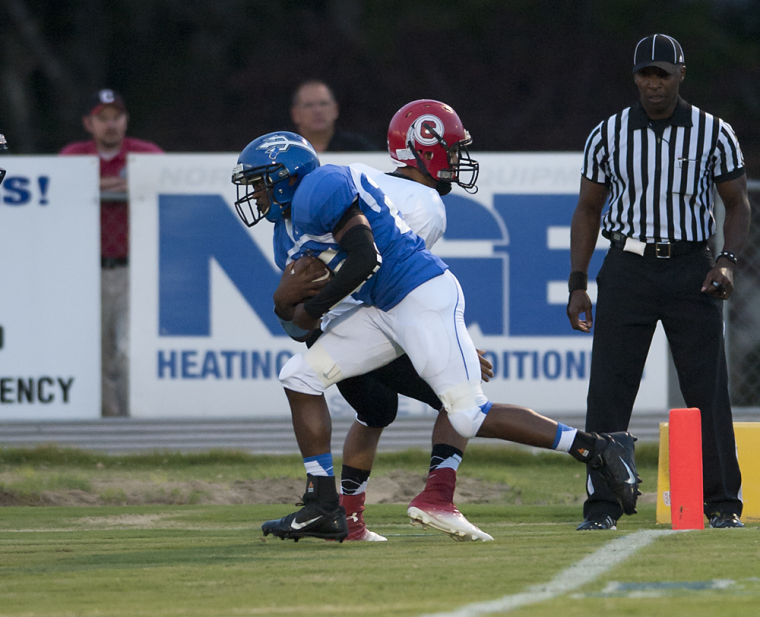 We cover the greater NW region of Georgia from Rossville to Adairsville, Rome to Blue Ridge and all parts between. If you're curious what the first season as a NWGFOA official is like check out What to Expect. We are no longer taking applications for the 2014 season. If you're interested in officiating for the 2015 season contact our webmaster emac@nwgfoa.org for more information.
2014  Training Schedule
The 2014 Training Schedule has been finalized.  Come prepared to each meeting by reviewing the content that will be covered. The next meeting is Monday, August18th  at 6:30 p.m.  at Calhoun High School. Each meeting is vital to the growth of NWGFOA and your attendance is important.
Last Week's Case Book Review 
8.5.3 Situation A: 4/ 7 from K's 10, K1 punts from the end zone. The kick is blocked and is just barely moving at K's 2yd line when R1's muff provides a new force which moves the ball into, and out of, the end zone.
RULING: Touchback. Because it was the new force by R1 which caused the ball to go out of K's end zone, the result is a touchback instead of a safety.
(2-13-1; 8-5-3b)
Video of the Week (Illegal Personal Contact)
Watch A21 at the top of the screen following the play. This action would be enforced under Rule 9.4.3g. The offended player would fall under the description of a defenseless player.